End-User, Custom, and OEM Tools
Custom End-User and OEM tools have been used for years by SCSI Toolbox Customers. Our OEM and End-User Tools have included products for:
· ADIC
· Seagate
· HP
· Sony
· Overland Storage
· Mylex
· Hitachi
· Dell
· Comverse



STB's custom development group actively designs and develops custom testing tools and firmware for the mass storage industry.
STB's unique end-user tools have saved millions of dollars annually for major device manufacturers by allowing them to significantly reduce "no problem found" (NPF) and "unnecessary drive returns".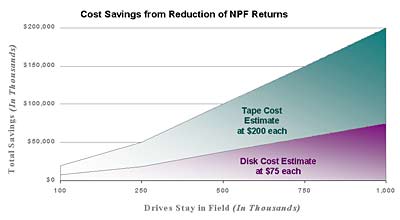 STB's firmware download tools have allowed many manufacturers to quickly and accurately enable their customers to upgrade devices without bringing field support on-site; Even through RAID controllers!

Contact SCSI Toolbox today to obtain information on:
End user utilities
OEM tools